My secret to photography
I am in the business of building and documenting genuine connections between people. Your pictures should bring out the best in you, and it all starts with being comfortable. My photography is a mix of coaching you with direction and candid moments. Your pictures will be a reflection of you and your relationship so wether you are silly or serious or adventurous, or quiet I am here to embrace your journey and tell your story.
CONTACT ME
I love photographing LOVE. I believe that the moments in between often tell the best story. I am inspired by documenting genuine moments in beautiful locations. If this inspires you as well, I can't wait to tell your story.
Tell me about you
I am excited to hear about your special day.
Serving Bend Oregon and Santa Cruz California
Available for travel worldwide
Lets Talk
Work with Me
●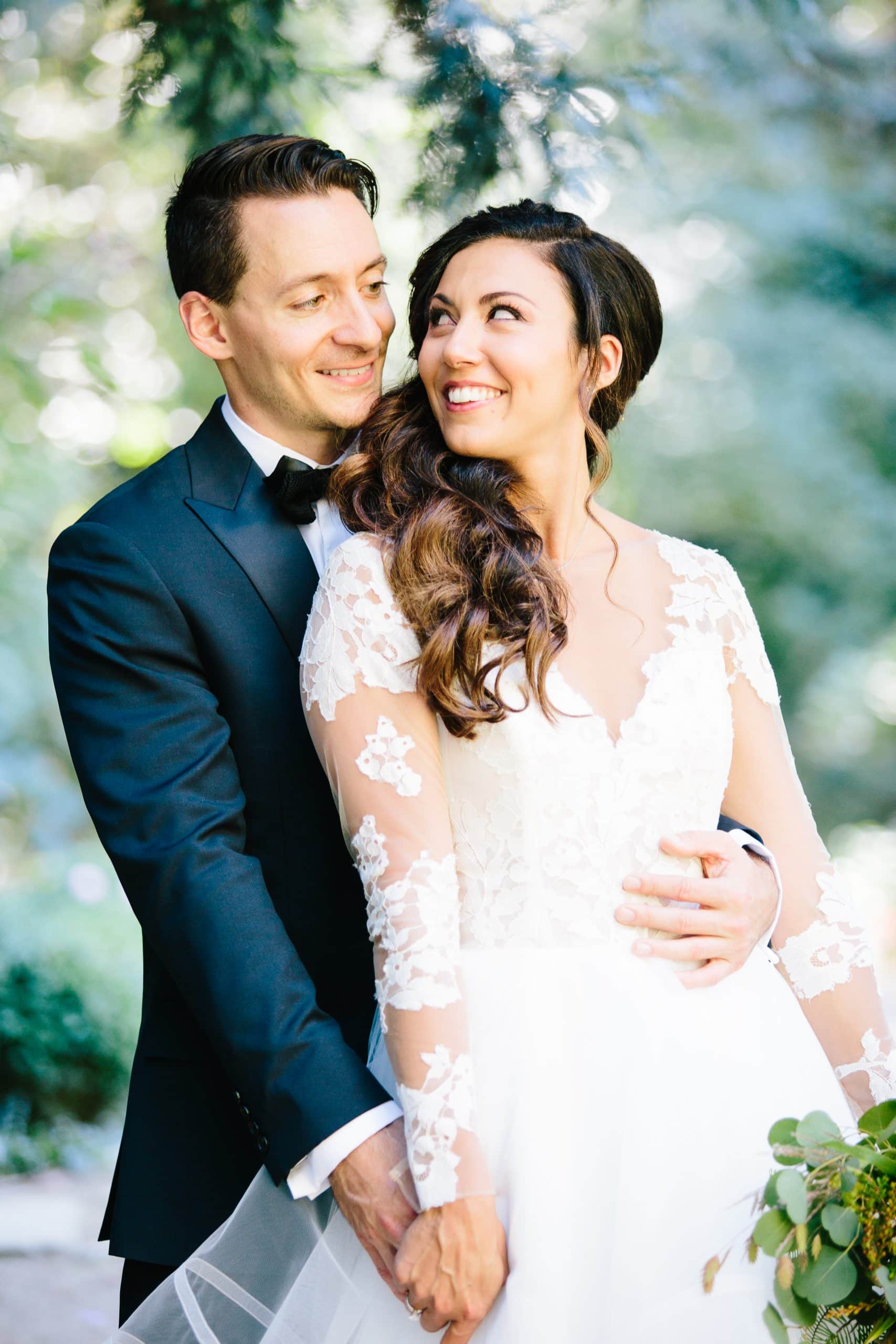 Nestldown Wedding
Words really don't do justice for what Danielle can do. The images speak for themselves. To express my gratitude for her work simply, is to say that it is magic. She has glittering eyes that truly see and capture the love and magic between two people.
●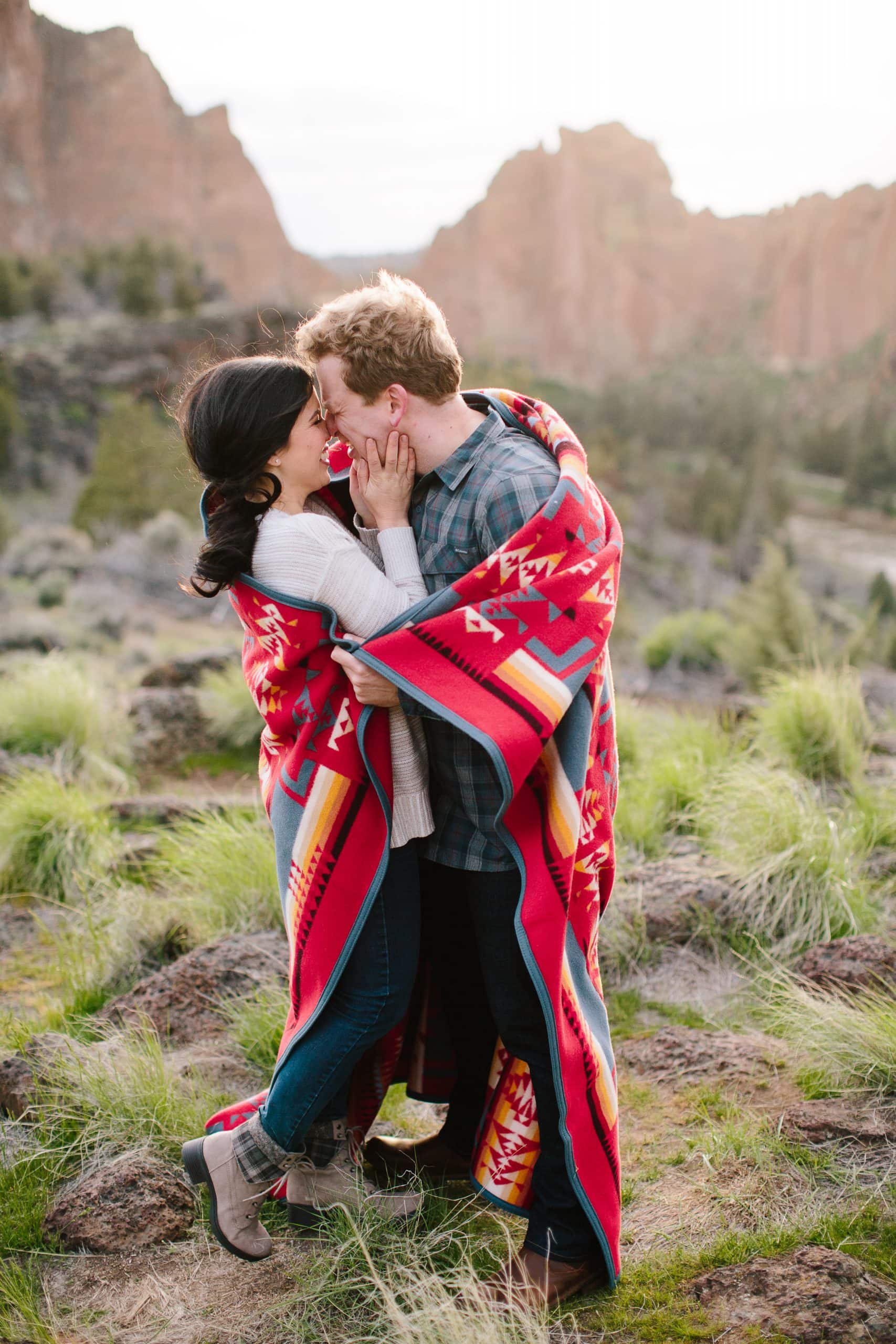 Sunriver wedding
Danielle is extremely talented. She has that photographic eye that is super rare to find, especially with capturing natural, outdoor beauty. She was our photographer for our engagement shoot at Smith Rock and wedding ceremony in Sunriver. All of our photos are stunning (the hardest part is going to be choosing which ones to frame!). Danielle is easy to work with and made us feel so comfortable, looking and feeling our best.
●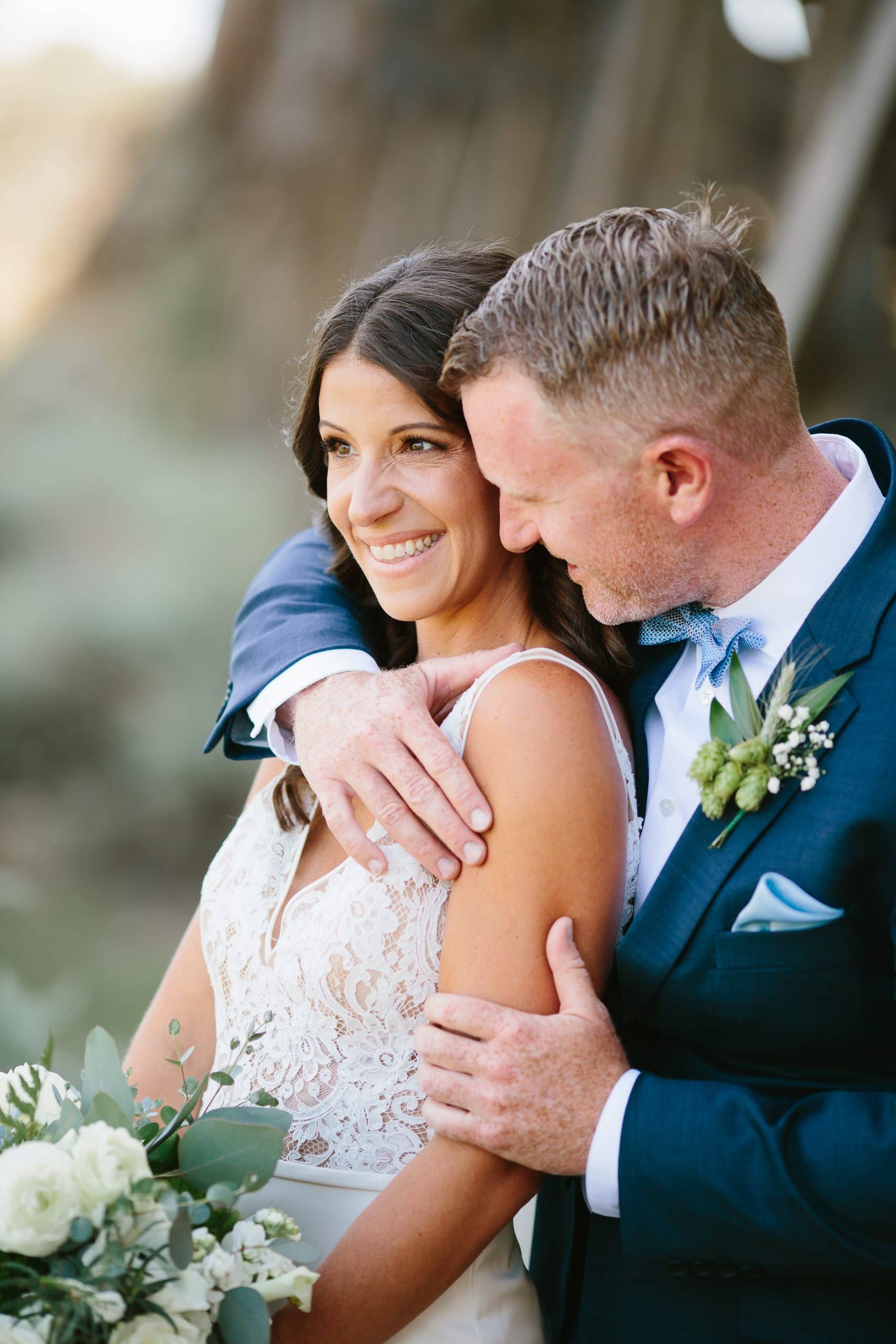 Brasada Ranch Wedding
Danielle is fantastic! Prior to working with Danielle I was more or less convinced I'd never take a picture I liked. Once I saw our engagement photos all my concerns were washed away. It was truly a gift to know that Danielle would be able to capture our wedding day exactly how we had hoped. She reads her clients super well, and adapts her style to make it work. She even notices small things like, when I was feeling fatigued from pics, brings humor when needed and just makes you feel so at ease. I feel so lucky we were able to score Danielle for our wedding. Thank you Danielle!