About Me
Thanks for stopping by
I am Danielle a wedding photographer and photojournalist specializing in wedding, elopement, and family photography.
I am based in Bend Oregon but I can often be found photographing in my native hometown Santa Cruz and the Bay Area.
Wedding photography came as a surprise to me. After graduating with a degree in photojournalism I was determined to work for a editorial and be published in National Geographic. But after photographing my first wedding I was hooked and I made a detour in my career path. Weddings are a perfect blend of love, adventure, beauty, and emotion and I love being in the mix of all. If you are silly or serious, adventurous or quiet, I love capturing you and your love for each other. I love creating a photo that holds a memory. There is an story in every wedding and I can't wait to tell yours.
CONTACT ME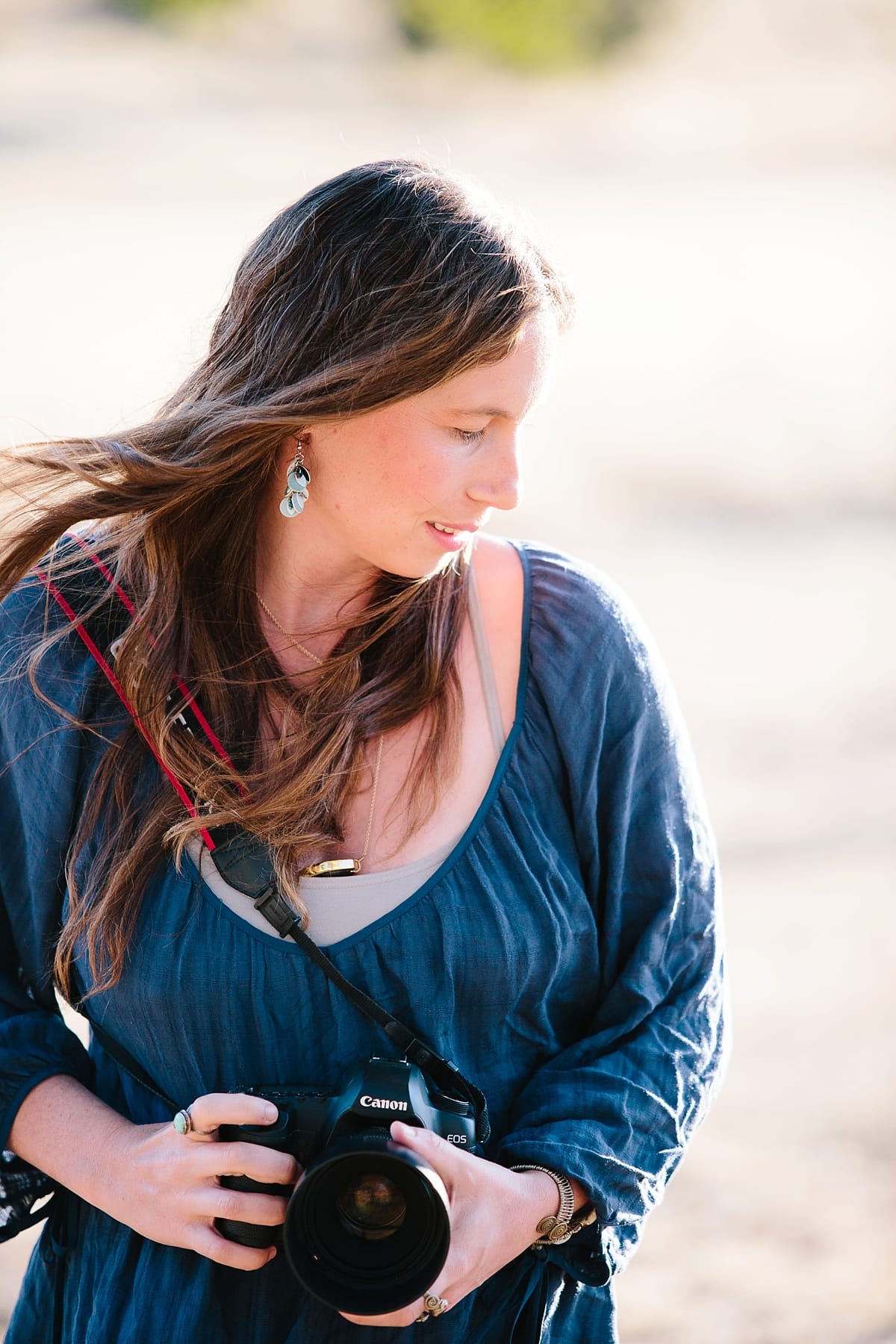 Marriage
I believe in love that lasts a lifetime. I married my best friend and I am reminded of that often My husband is my rock and my dreamer. He definitely adds to the humor in the house. We cook, we discover, we parent and most importantly we still date each other
Motherhood
I don't really have words to describe my journey of motherhood. They are my life. I am blessed with two little ones Landon and Jada and they fill my life with so much purpose, they teach me about the importance of being present, and they have broken my heart and rebuilt it a thousand times stronger.
CONTACT ME
Philoshophy
I believe in miracles. I am a cancer survivor. It was a scary illness that shook my life and everything in it. It taught me about the power of the moment, the importance of a loving community, the need for friendship, and the power of prayer. It is also was the catalyst for my compassion mission photography. For more details on how we pay it forward check out my giving back page.
I work believe in working hard and playing hard. We are an active family. My body and my soul crave adventure, outdoors, yoga and fitness. It's no surprise that my husband and I own a yoga and lifestyle company, Pono Ola, and if we aren't working you can probably find us out exploring with our children.