Senior Pictures in the Central Oregon Badlands
This last week I had the joy of photographing my niece's senior pictures in Bend Oregon. I was super excited at the opportunity. Since neither of us know the area very well yet, and we wanted something a bit outside the box we headed East to the Badlands Wilderness Desert. Waiting for us was an adventure, an awesome backdrop and a bit of cold weather. Although these pics look like a beautiful day keep in mind that it was probably in the low 40s on this March evening and my niece was brave enough to model in a sleeveless shirt. When leaving the desert I learned three things.
1. I fell love the Badlands and definitely want to explore more of Central Oregon.
2. I have the coolest niece, who not only braved the cold with a smile, she put up with all my creative ideas.
3. I had forgotten how much I enjoyed photographing senior pictures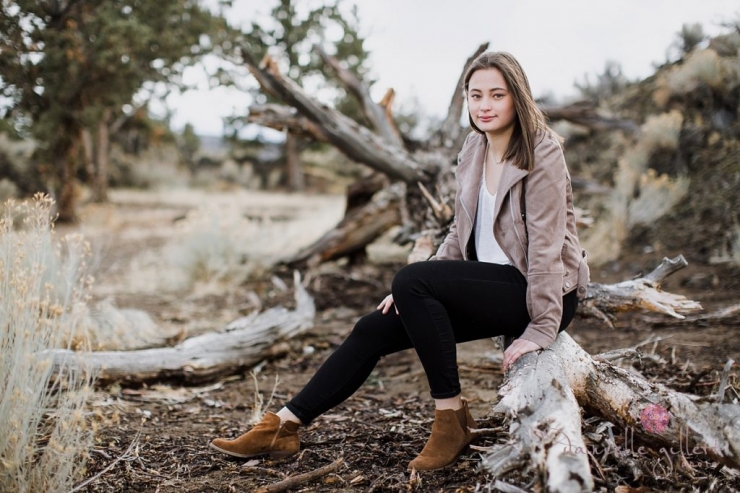 P I N this to pinterest


P I N this to pinterest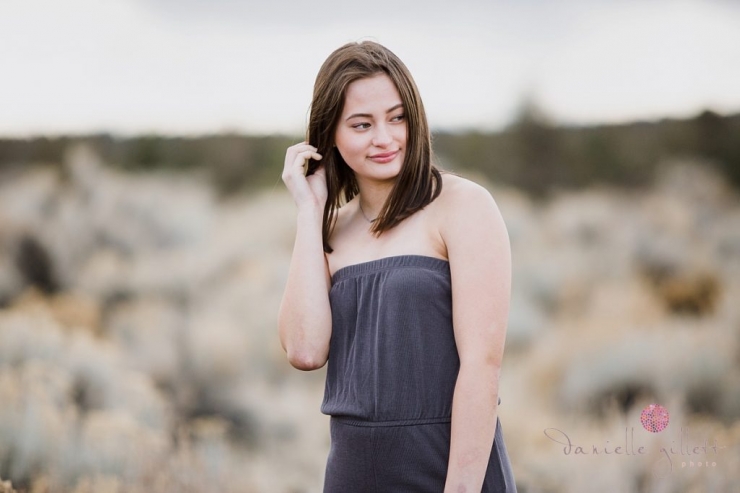 P I N this to pinterest


P I N this to pinterest


P I N this to pinterest


P I N this to pinterest


P I N this to pinterest


P I N this to pinterest


P I N this to pinterest


P I N this to pinterest


P I N this to pinterest


P I N this to pinterest